Future Online SIU Students
Prospective Off-Campus Students
Wherever you are, SIU is there!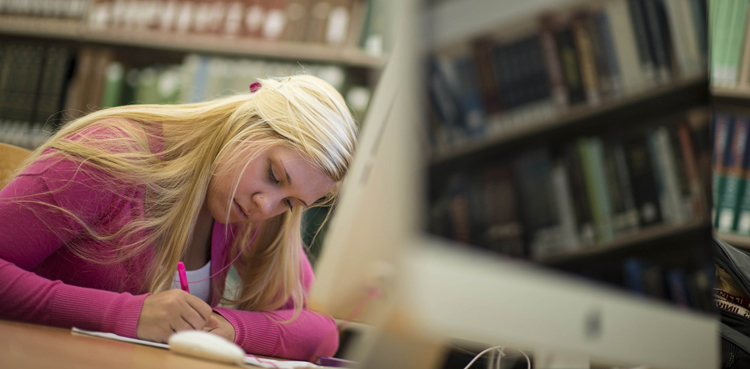 Whether you want to take online courses or classes at one of our many off-campus locations, we have you covered.
You don't have to be in Carbondale to be a Saluki!
Important Dates and Deadlines
For financial aid consideration, complete and submit your FAFSA form as soon as possible. Our Federal School Code is 001758.
Many undergraduate scholarships are still available
Freshmen, apply now for Fall 2018. Transfer students, start your application now to jumpstart your future.