Research at SIU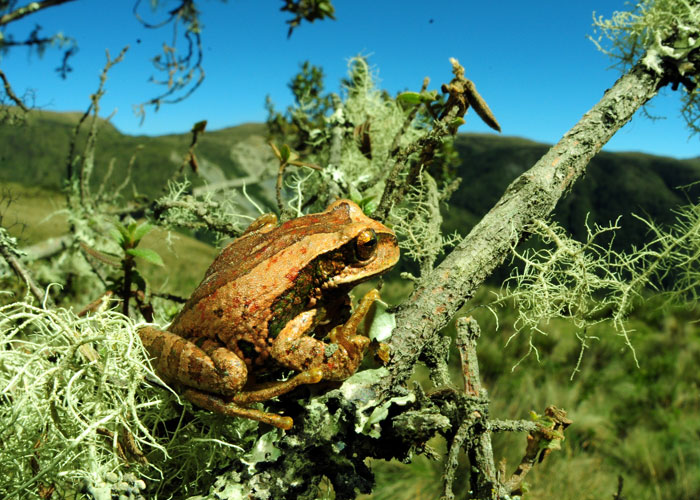 Two SIU researchers found that the frog species Gastrotheca excubitor is resistant to a deadly fungus because of certain bacteria it carries. These researchers may have just provided an important clue.
Research Facts
The Carnegie Foundation for the Advancement of Teaching has identified over 4000 institutions of higher education in the United States.
Among these, the National Science Foundation ranks SIU in the top 5 percent in terms of research expenditure.
Undergraduate
Faculty
Our faculty is well-known for its standing in the world of research. SIU is home to numerous successful research specialists.
Check out what's happening here: