Complaint Process
Southern Illinois University Carbondale (SIUC) is committed to respecting all members of the University community and providing a quality educational experience for all students. Further, federal regulations require institutions of higher education to disclose information for filing complaints. The information below is intended to provide both institutional and external contact information to current and prospective students.
Academic Process
Academic units are responsible for addressing student concerns and complaints related to classes (e.g. syllabi, grades, classroom environment). The first step is to meet with the instructor of the course to see if a resolution can be made. If not, students should contact the department chair or school director to seek advice and resolution. The next level should be the college dean. The Student Conduct Code, the undergraduate catalog, and the graduate catalog provide guidance on policy.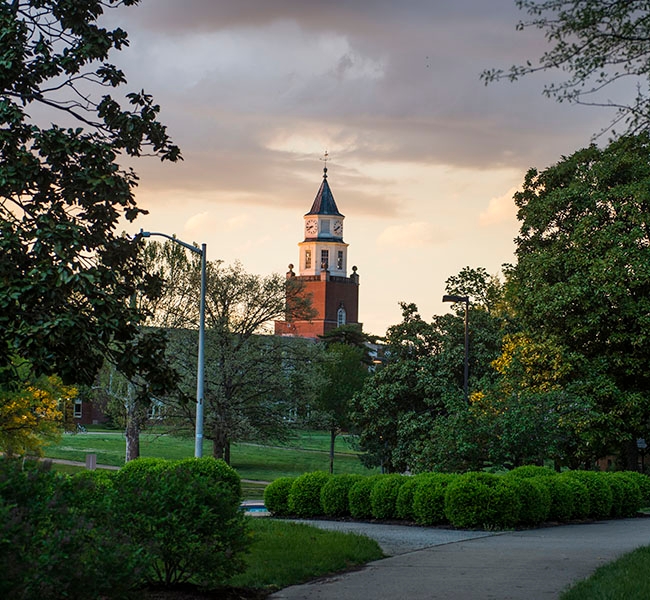 Extended Campus Complaint Resolution
Students enrolled in online or off-campus courses are encouraged to contact their respective department or school to seek advice. Students may also contact SIU Extended Campus at onlinesaluki@siu.edu, 618-453-3430 or file a complaint online.
Since Southern Illinois University Carbondale has been approved as an institutional participant in the State Authorization Reciprocity Agreement (SARA) initiative by the National Council for State Authorization Reciprocity Agreements (NC-SARA), students enrolled from participating SARA states, as indicated by the State Authorization webpage, follow the SARA Complaint Process. Such students may contact the Illinois Board of Higher Education (the Illinois SARA portal agency) with complaints that were not resolved through the student campus complaint procedures described above by accessing the IBHE online complaint system.
California is the only state outside of SARA where SIUC students are enrolled. If complaints are not resolved through the campus complaint procedure described above, students should file a complaint with the California Department of Consumer Affairs.
Other Complaints
There are numerous resources on campus to assist with the concerns or complaints.