Southern Illinois University - Adventure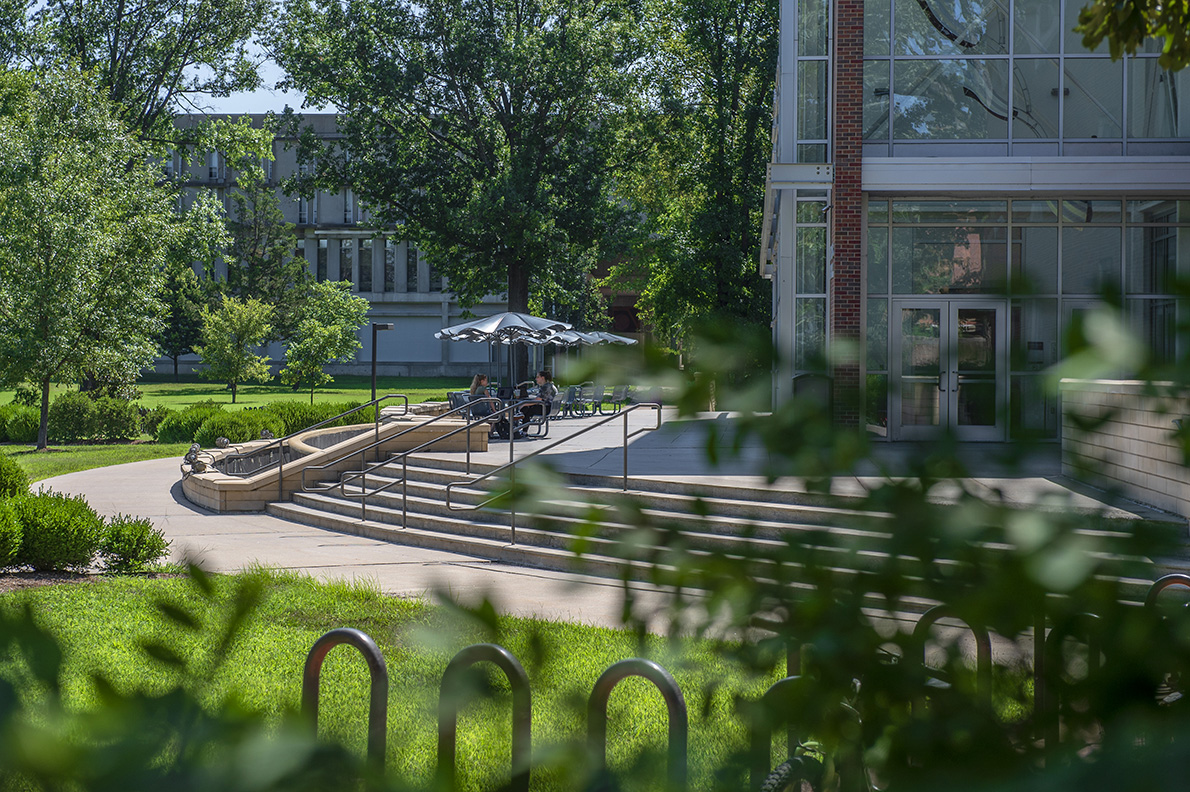 Take the next step
toward transferring
your potential.
Join us for our 
Saluki Transfer Day!
Date: February 24, 2020
Time: 8:30am - 2:00 pm
Location: SIU Student Center
Driving Directions | Parking Directions
See what SIU can do for you
Why SIU?
Hands on. Explore. Discover. Create. Work one-on-one with faculty. Join on-going research. Find answers. Make yourself heard. Do your own thing. Every major. Beginning your first year. All the resources of a major research university. The personalized touch of a small college. SIU can do both.
It's a Saluki Nation!
We've eliminated out-of-state tuition. Why let a little thing like geography limit you? No matter what state you call home, you'll pay the same tuition as Illinois students. So go ahead -- Cross the (state) line!
Customize your experience.
Choose a living-learning residence hall. Lead a student organization. Volunteer to gain experience. Turn your campus job into a career reference. Be yourself – and also part of something big. Explore your interests with our customized viewbook.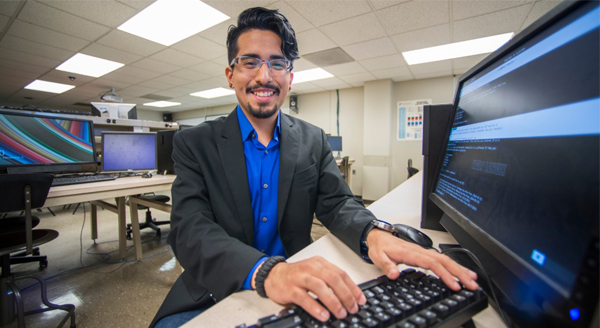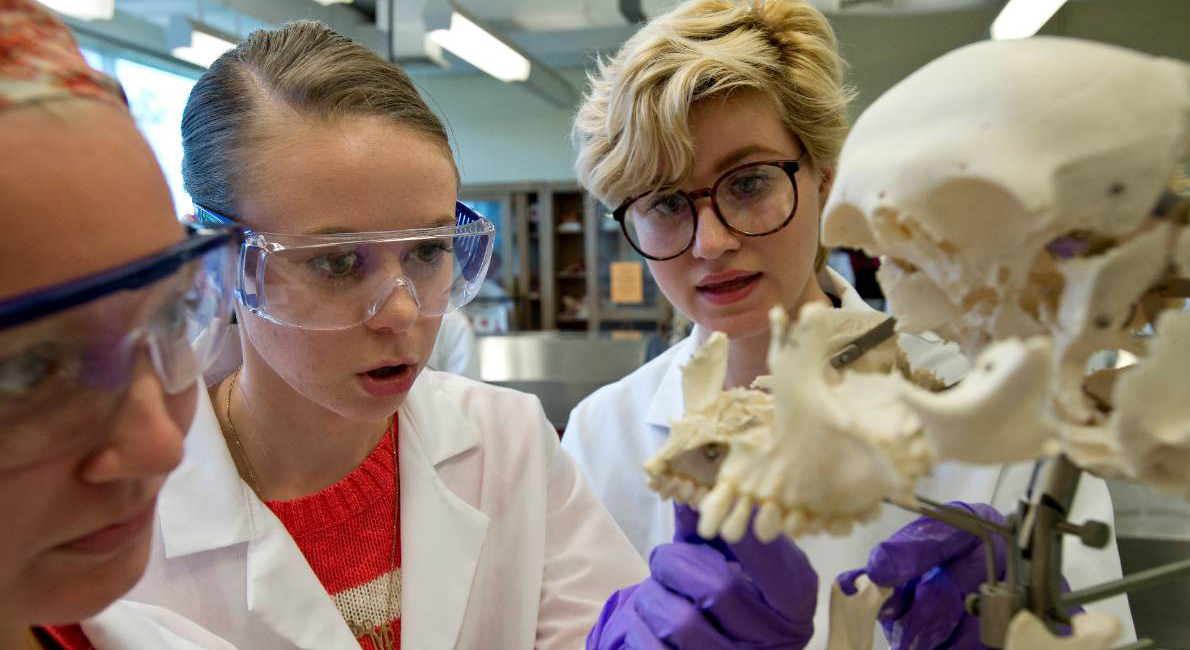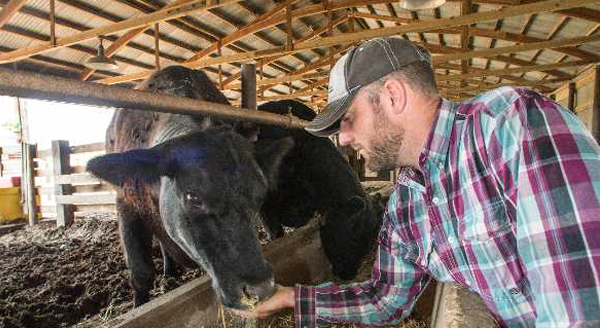 At SIU, our values nurture ambition and innovation,
and big ideas become reality.
Together, we have the same goals for your transfer experience. Further your education. Enjoy this transformative time in your life. Prepare for your career. As part of an enriching college atmosphere, you'll receive hands-on training and world-class instruction. Impressive facilities, such as the Student Services Building, Student Recreation Center, Student Center and Morris Library offer state-of-the-art technology, educational support and entertainment. Study by Campus Lake. Take a stroll through Thompson Woods or visit Touch of Nature. Our vibrant campus is enveloped in natural beauty. Still, it's our students that shape the SIU experience. It's all here, and it's ready for you.
Begin planning your Saluki Journey.