Download the MYSIU app
Get complete access to important information from the first moment you step on campus as a prospective student. Once admitted, MySIU is your source for Saluki Startup and Weeks of Welcome events, as well as helpful tips and support.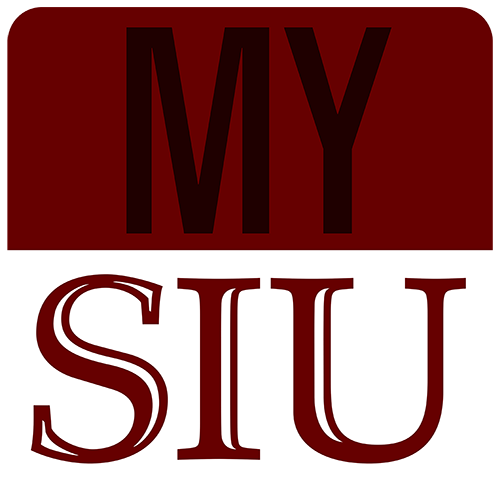 Features include:
Easy access to Undergraduate Admissions and New Student Program events
Interactive maps are available to guide you to events
Customizable My Schedule and To-Do List 
Learn steps to apply and enroll as a Saluki
Integration with SIU Social Media
Learn about campus and Carbondale BEFORE you arrive
Additionally, you can view the Visit SIU and New Student Programs guides on your desktop.