Southern Illinois University - Fermentation Sciences
Your dream career on tap!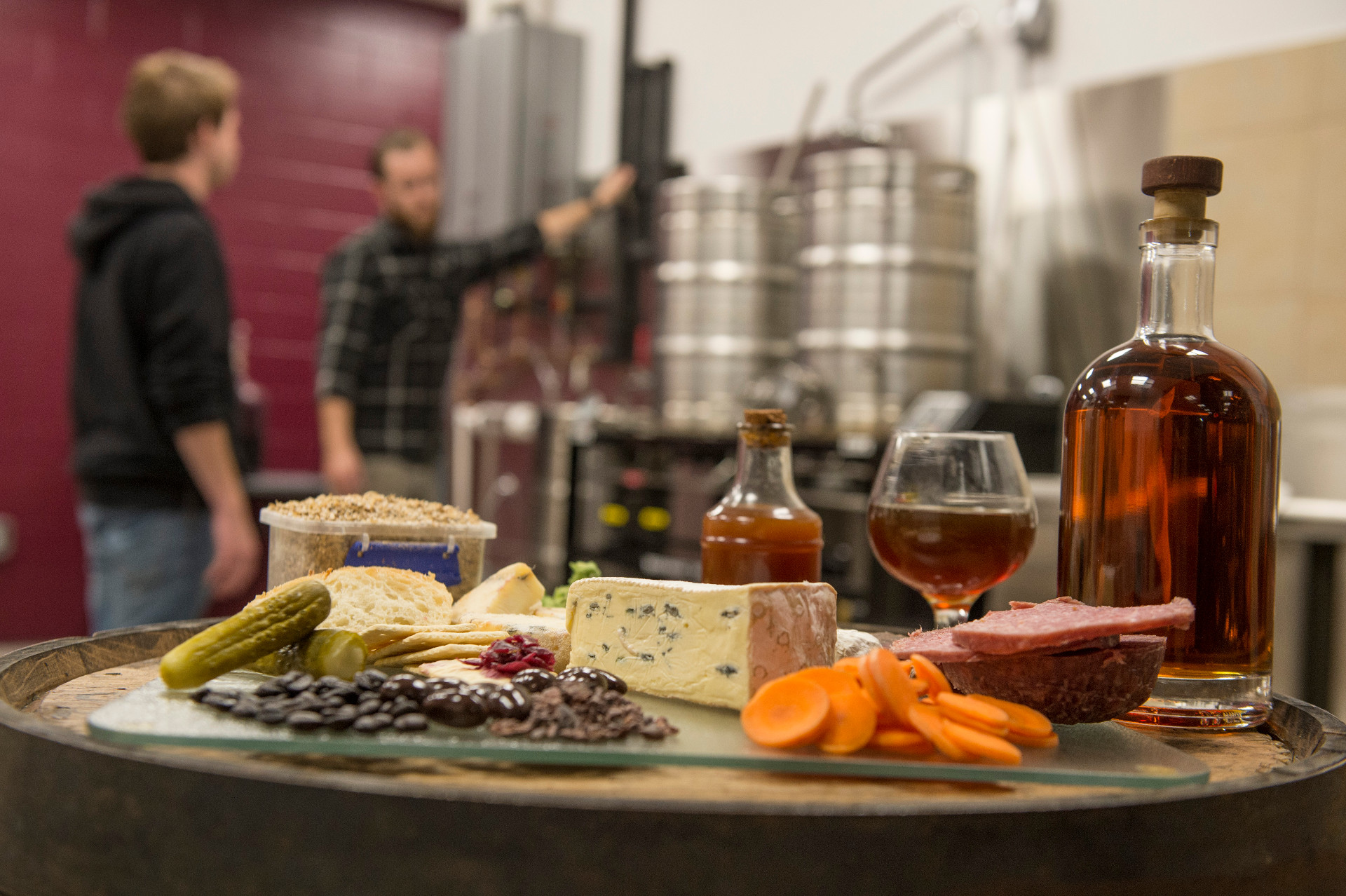 The craft beer, wine, and spirit industries are exploding, and they need professionals trained in the arts of making their unique products.  This is particularly true in Southern Illinois, which is home to numerous wineries, breweries, and distilleries. That's where the Fermentation Science Institute comes in. As one of our newest programs in one of our newest facilities, SIU is one of only a handful of colleges in the nation with a fermentation science program. And we are growing fast to meet the demands in local foods, micro-and craft breweries, regional wineries, and distilleries and more.
Exciting things are brewing
 New Developments:
Plans for an SIU brew
New 75 gallon distillery
New malting facility
Sensory laboratory
Teaching kitchen for fermented foods research
FSI Service Laboratory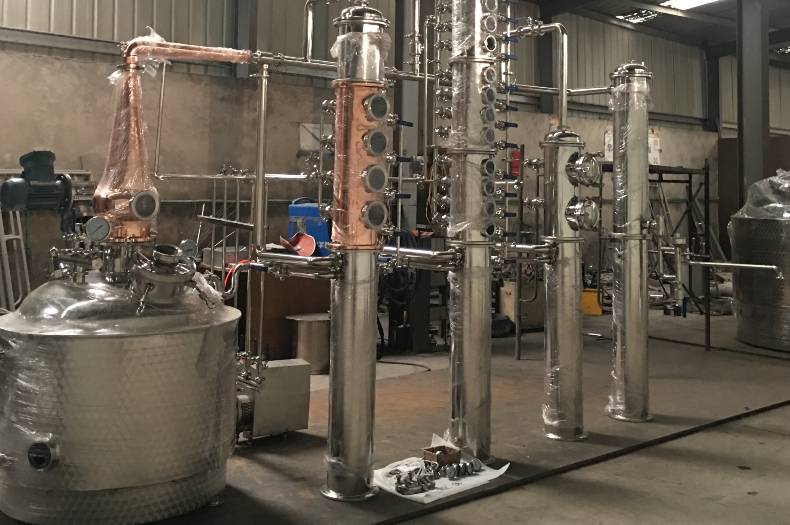 Students will learn the principles of fermentation and applied applications in pharmaceuticals and energy production, sensory analysis and quality evaluation, yeast science and technology, and brewing science.