Southern Illinois University - Fashion Design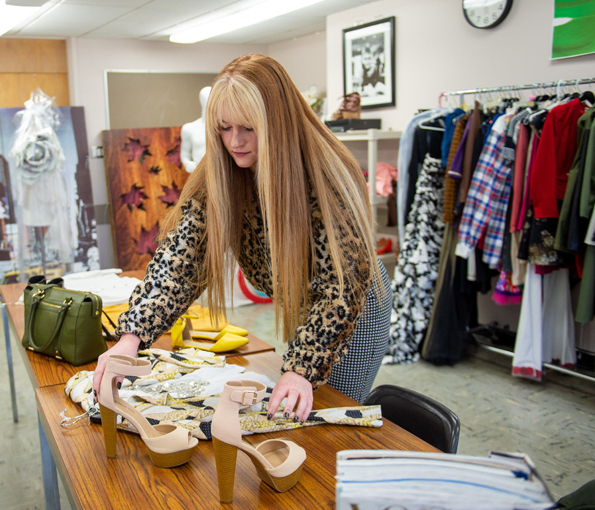 Fashion changes at a moment's notice.
Let our fast-paced Fashion Design & Merchandising program prepare you for a career in the fashion industry. Our three specializations help you define your career goals as you manage multiple projects and deadlines.
You'll showcase your final collection in a professional-quality senior fashion show!
Design Your Future at SIU
Specializations
We are the only public university in Illinois that offers a Bachelor of Science in Fashion Design & Merchandising with the ability to gain one or more specializations in:
Our Facilities Include:
2 sewing labs 
Styling lab
Specialized lecture room
Computer lab with fashion design software
Photography equipment
"SIU's fashion department is made up of faculty with experience making clothes. The ability to do everything from sketching to pattern-drafting to constructing and tailoring is a skill set a surprising number of people in the industry lack. I am able to do what I do, because of SIU's well-rounded program."
-Emily Harris, alumna 2008
Indie designer mrsemily.com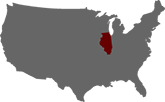 It's a Saluki nation.
We've eliminated out-of-state tuition!
We've made it easy to become a Saluki no matter what state you call home. So go ahead -- Cross the (state) line!
---
The Saluki Commitment
We are closing the financial gap between you and your education. Qualified students will will have tuition and fees that are not included in their financial aid covered for EIGHT consecutive semesters at no cost to you or your family.