Southern Illinois University - public safety management
When it comes to Public Safety...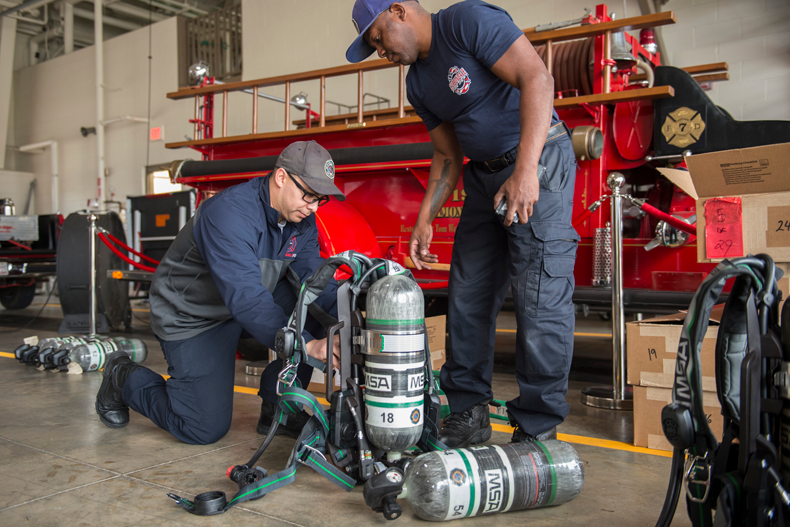 There is always more to learn.
The goal of our program is to provide the "Public Safety Professional" the opportunity to enhance their career through continued higher education.
You'll learn to identify, analyze and resolve public safety management issues, including data analysis, legal issues, fiscal aspects, human resources and more.
See what SIU can do for you
Bachelor's Degree in Public Safety Management
Our program is designed to provide advanced practical course work in the areas of emergency service-related management and supervision. 
Course options include:
Labor Relations
Personnel Systems
Fiscal Aspects of Public Safety
Legal Aspects of Emergency Services
Risk Reduction
Management of Emergency Services
Public Information
Response to Natural/Technological Events
Domestic Terrorism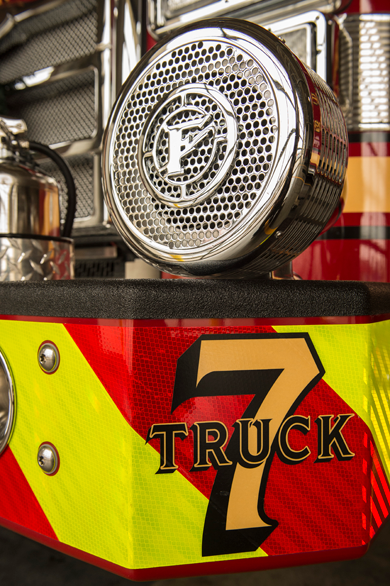 Master's Degree 
Our master's degree provides advanced practical coursework in the areas of public safety and homeland security administration.
It is designed for public safety professionals who possess a bachelor's degree in public safety, fire services, or other related disciplines, and have extensive work experience in the public safety industry.
Course options include:
Administrative Law
Emergency Management
Public Policy/Ethics
Executive Leadership
Critical Issues in Homeland Security
Dispute Resolution
We've got a program that matches your passion. And, we're here for you - wherever "here" is.
At Home. Online.
If you've got an associate's degree, or 26 credit hours from an accredited college or university, or a documented background in a public safety career, this program can help you advance in a career that calls on your experience as a first responder, or your passion to join their ranks.
Students with backgrounds in Fire Safety Management, Emergency Medical Services or Emergency Medical Administration will find this program a useful extension of their training.
---
School of Justice and Public Safety 618-453-5701 | sjps@siu.edu