Main Content
Coronavirus Information
SIU Carbondale is committed to protecting our community as we approach the future with cautious optimism. In compliance with the governor's Restore Illinois plan, we are preparing to offer fall classes in person and do so safely. View mask guidelines.
Please do your part to protect the health and safety of the Saluki community.

All employees are required to attest to their vaccination status.
---
Thanks to a grant Student Health Services received, the first 300 students who receive their shot at the clinic will receive $10 Student Center Marketplace gift cards.
On campus vaccination clinic
The vaccination clinic dates are below. The clinic location is Cambria Room, within the Student Center.
1st and 2nd dose available
Time
2nd dose and
one-dose J&J available
Monday, September 13
8am–6pm
Monday, October 4
Tuesday, September 14
8am–6pm
Tuesday, October 5
Wednesday, September 15
6am–3pm
Wednesday, October 6
Thursday, September 16
8am–6pm
Thursday, October 7
Friday, September 17
8am–3pm
Friday, October 8
Protect the Pack!
Show proof of vaccination and receive a $5 Starbucks gift card.
Show proof of a 10 day, 8 week, or 15 week vaccination and be entered to win prizes including a $1000 voucher!


Mask update
Consistent with the guidance from the Centers for Disease Control and Prevention and the Illinois Department of Public Health, we are requiring face masks be worn in shared spaces indoors such as lobbies, hallways and classrooms, regardless of vaccination status.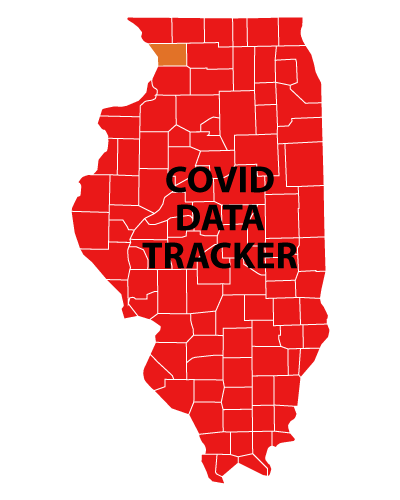 According to the CDC, we are in an area with high transmission of the virus. We believe this step is necessary to keep everyone safe and have the in-person fall semester we all want.
View COVID Data Tracker
The following FAQs address SIU Carbondale's response to COVID. Information is subject to change. Please revisit this site regularly. Submit additional questions to pandemicinfo@siu.edu. (updated 6-11-21)
General Information
HEALTH AND SAFETY
ACADEMICS
Please visit the Student Health Services webpage on international travel for complete information.
STUDENTS
FACULTY AND STAFF
INSTRUCTORS