Southern Illinois University -Biomedical Sciences Degree
Choose a career with a healthy outlook.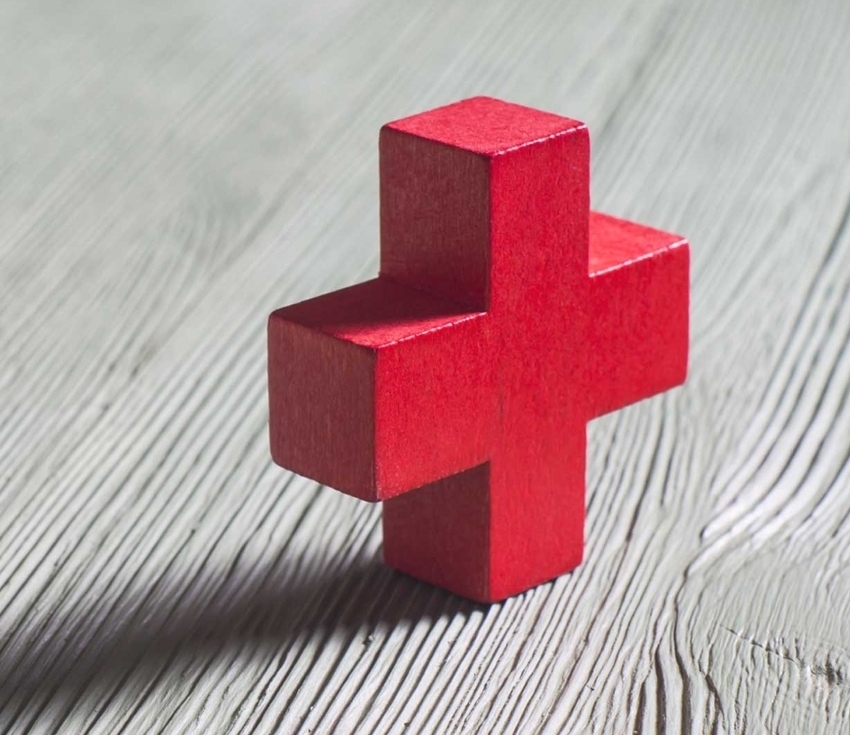 Would you like an opportunity to improve your GPA, prepare for your MCAT or DAT exam, and get some personalized help with the professional school application process? If so, the Biomedical Science (BMS) program at SIU may be right for you!
The BMS is a one-year, 30-credit coursework master's degree for students pursuing health professions careers, to increase their competitiveness for professional school application through an earned graduate degree. The program is offered through the SIU College of Agricultural, Life and Physical Sciences and the SIU School of Medicine. Students are encouraged to apply to professional schools at the conclusion of the degree.
See what SIU can do for you
Working towards a career in medicine or dentistry? Seeking to elevate your credentials and your application to professional school? Consider the Biomedical Sciences program. In our program, you'll:
Complete your degree in one year
Complete coursework only - no thesis requirement
Receive Step-by-step assistance in preparing your medical/dental school application
Receive MCAT/DAT preparation guidance
Qualified IL residents can interview with SIU School of Medicine
Coursework:
The program consists of 21 credits of required coursework, and 9 elective credits.
BMS 500 A/B; Program Seminar Application strategies and writing of the professional school application
BMS 501 A/B; Scientific Approach and Application MCAT/DAT preparation
MBMB 550A; MBMB 550B Biochemistry I and II
3 credits of Human or Mammalian Physiology
3 credits of Human Anatomy
3 credits of Statistics
Electives: Graded courses in the biological sciences (e.g. physiology, anatomy, molecular biology, biochemistry or microbiology)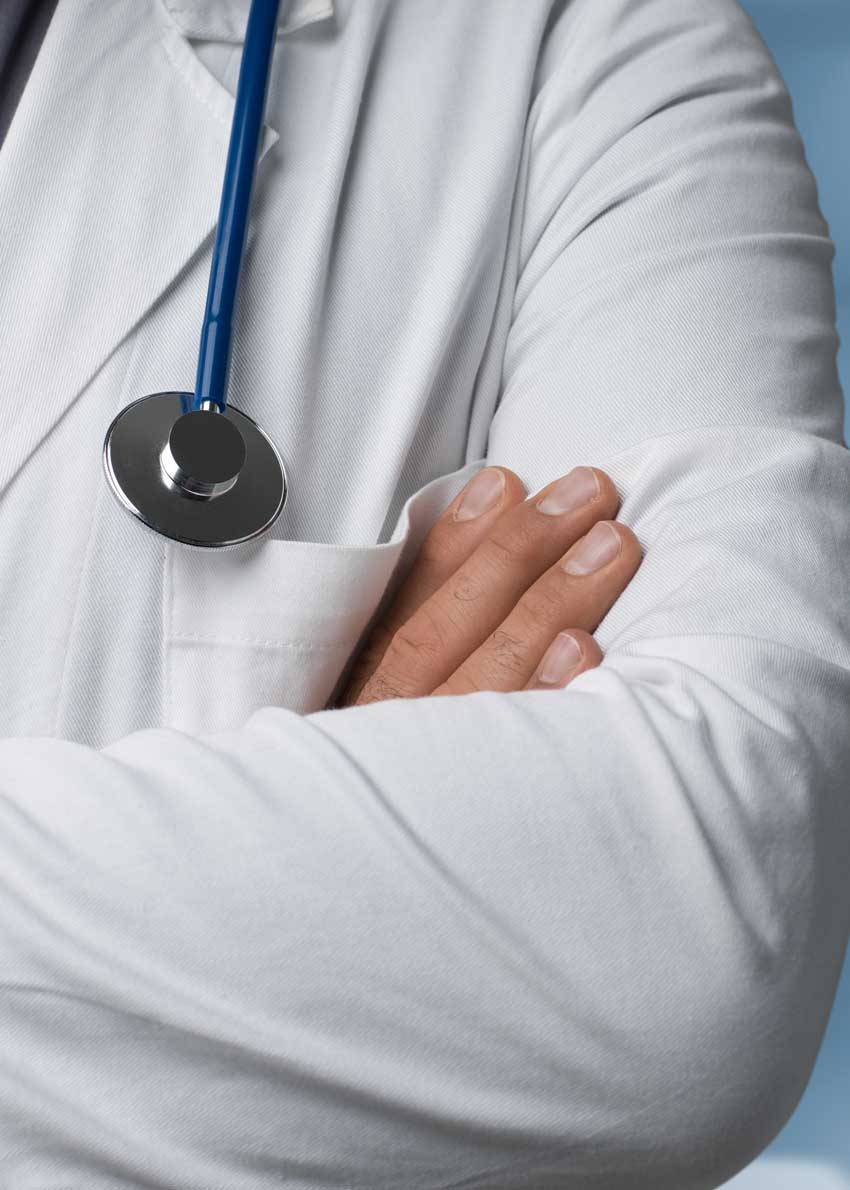 Program features:
A curriculum in the biomedical sciences, including courses in physiology, anatomy, molecular biology and biochemistry
Structured support to prepare for professional school entrance examinations (g. Medical School Admissions Test (MCAT) or Dental Admissions Test (DAT)
Individualized help with application preparation.
Personalized advising each semester
Downstate Illinois residents with a 498 MCAT minimum will be considered for SIU School of Medicine admission
Have Questions?
Email us at biomedsci@siu.edu.